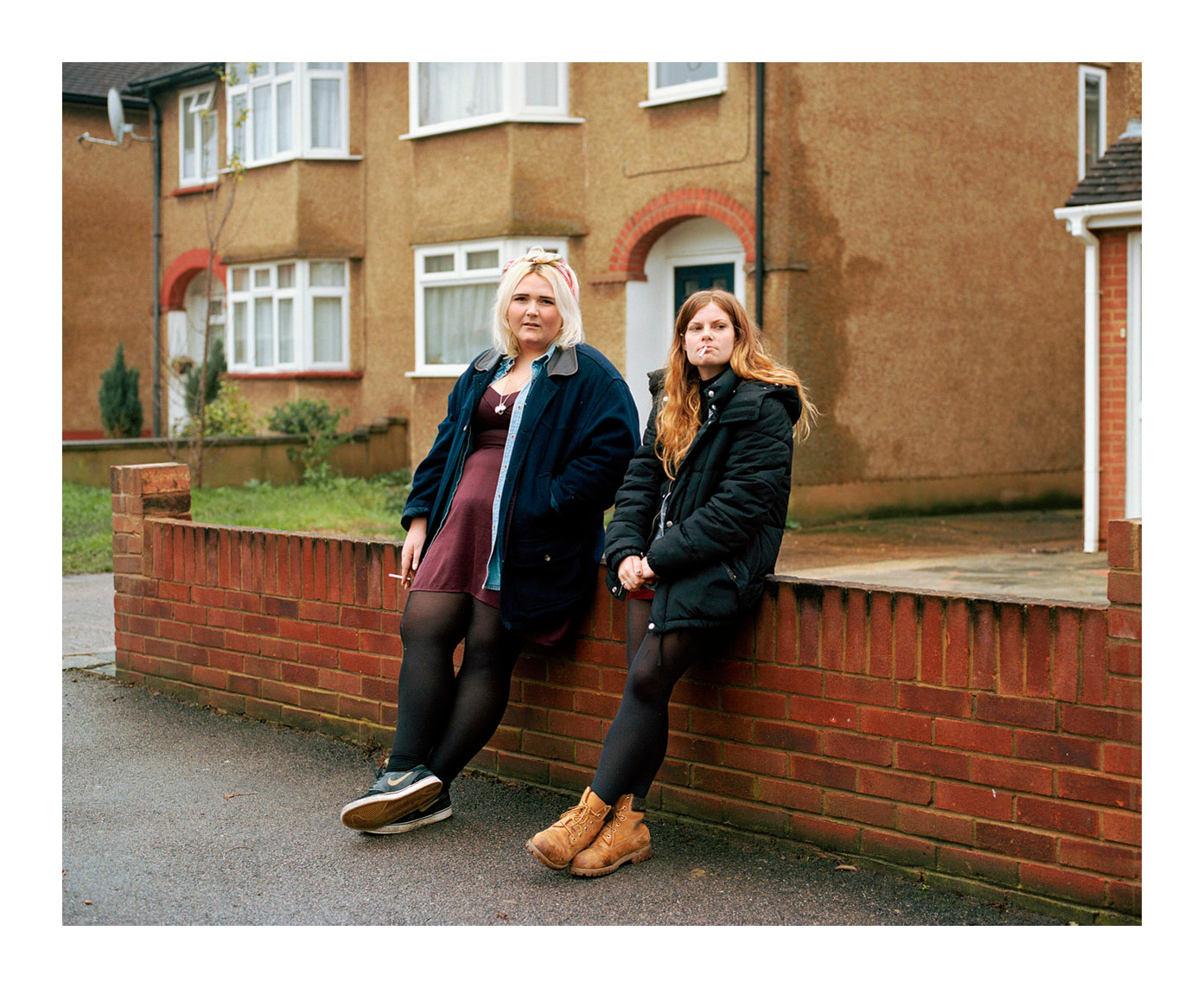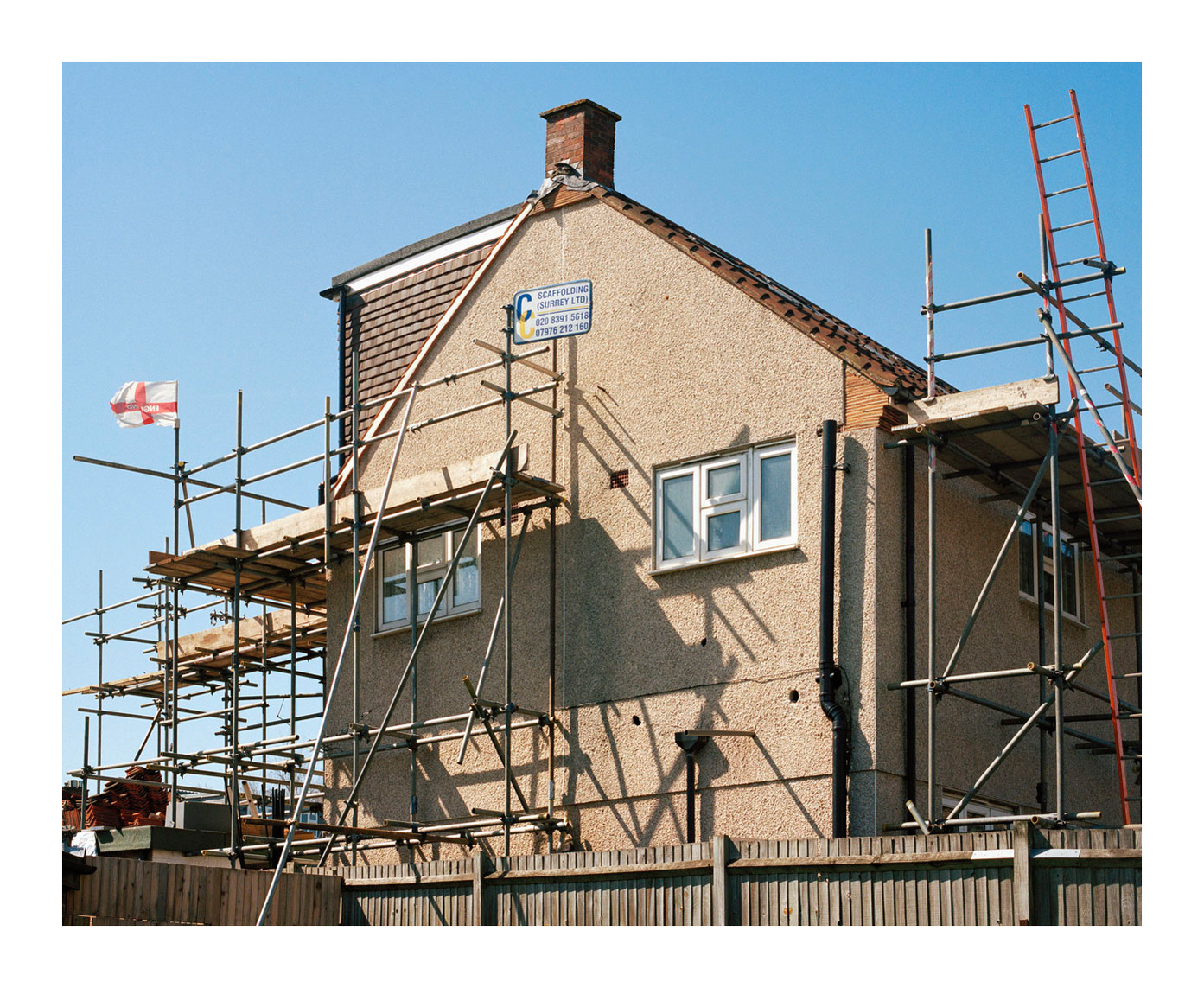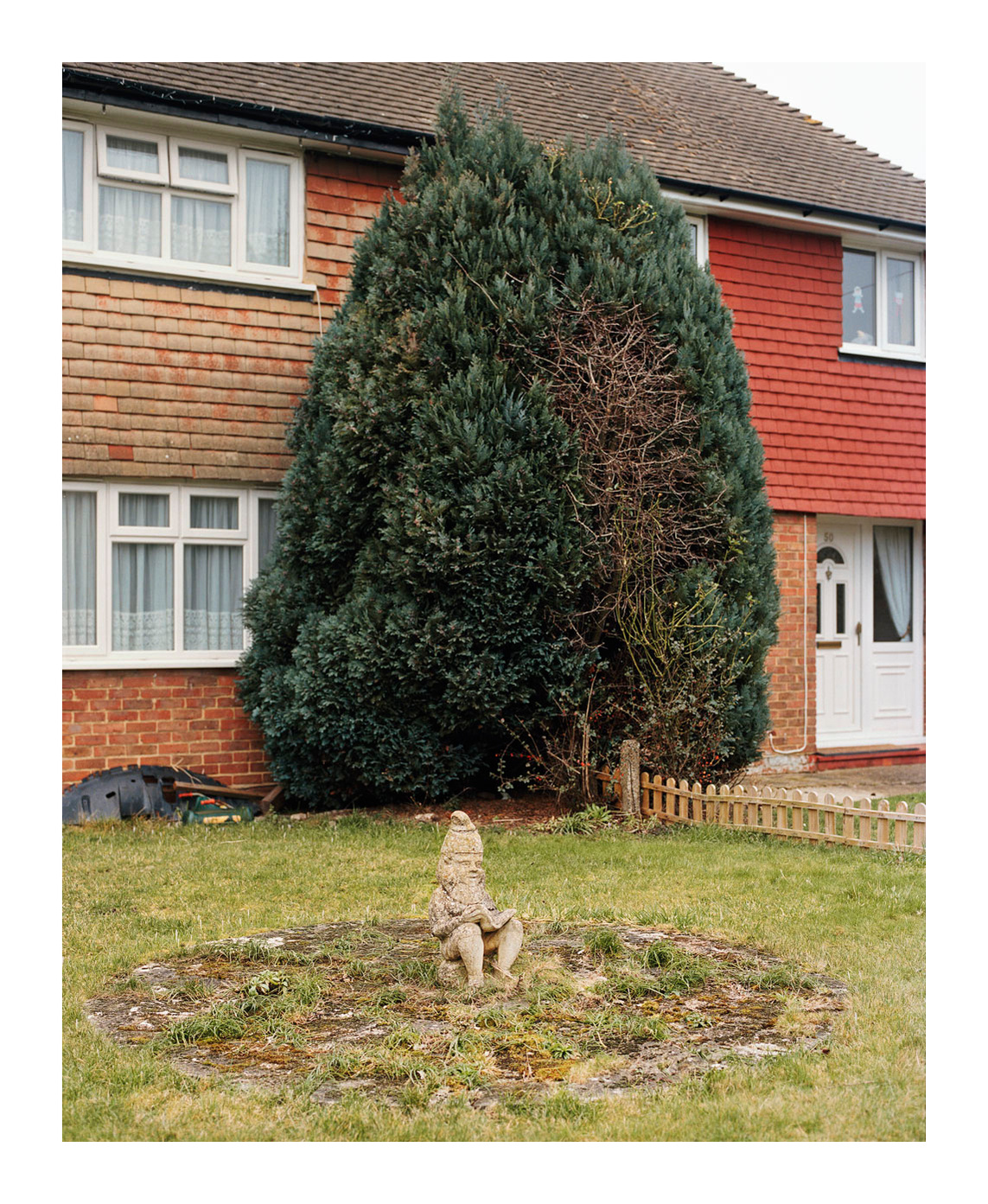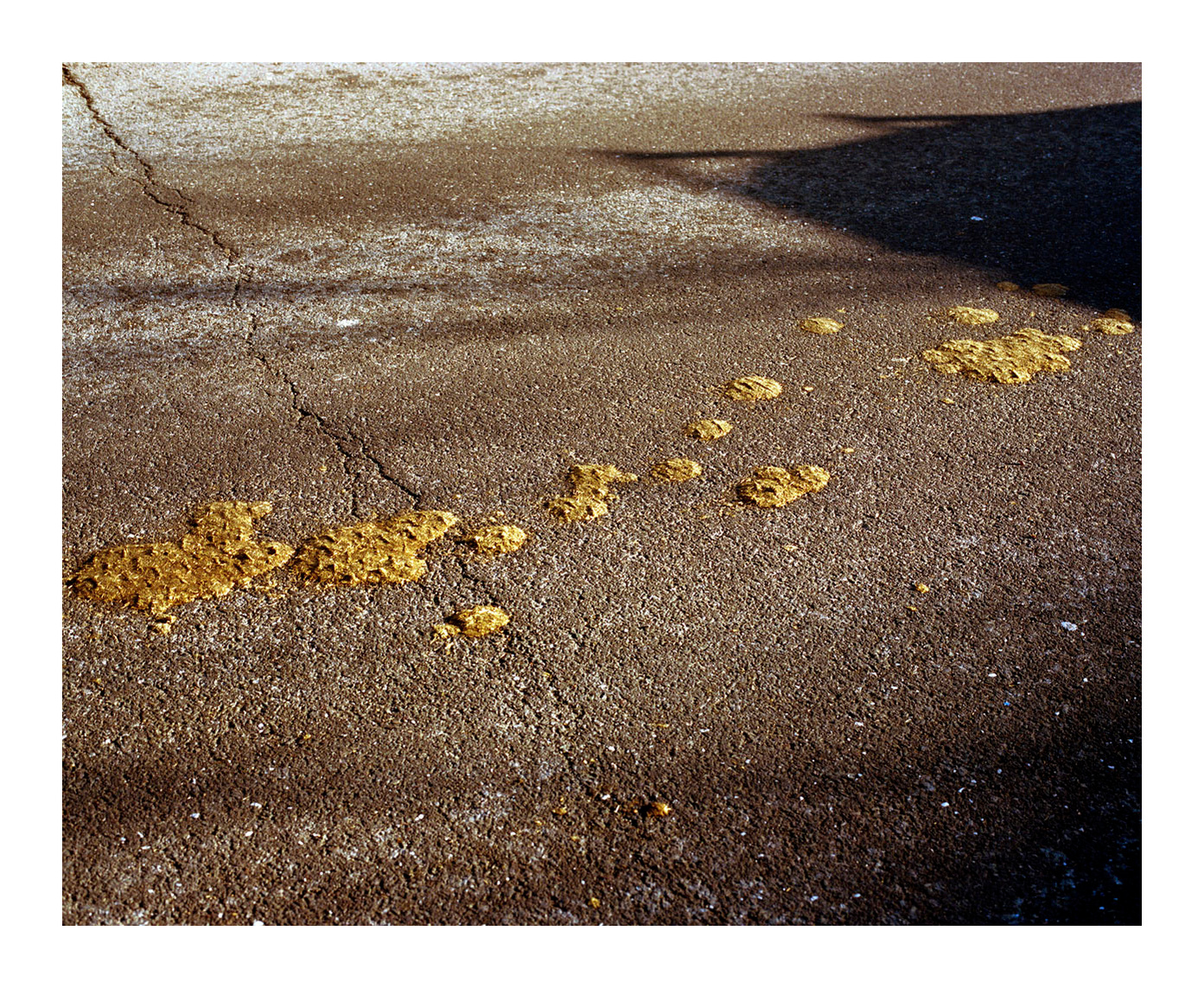 Tenure of Villains explores the changing social landscape of my hometown, a historically working class suburb of south London.
Chessington is largely made up of social housing estates built during the 'Homes for Heroes' housing boom, following the second world war. There is a common identity and community spirit within the town, originating from a traditional villager way of life.

Lying between Surrey and Greater London, just ahead of the metropolitan greenbelt conservation area and close to the affluent commuter towns of Surbiton and Kingston, the green fields of Chessington make for an attractive development opportunity. With creeping gentrification of 'sink estates' all over London, and a proposal for a station on the Cross Rail 2 Project, residents fear the community will become unsustainable and the character of the town will be destroyed.

The title of the project refers to the status of the manor of Cisendune - the farm land on which Chessington sits - recorded in the Domesday book of 1086. Villain was a term used to denote a peasant (tenant farmer) who was legally tied to a lord of the manor. Villains occupied the social space between a free peasant and a slave, and could not leave the land without the landowner's consent.